INSPIRATIONS FROM
instagram
Play again
Shop by
Color
Get swept away by the colors
START FROM HERE
OUR COMMITMENT

OUR SUSTAINABILITY
We have been committed to global growth in a responsible way for over fifty years. We have always looked beyond fashion, paying attention to the environment and to those who wear our clothes. Our journey towards completely sustainable fashion is an ongoing program, with concrete projects and actions.
DISCOVER MORE
THE NEW SUSTAINABLE CONCEPT STORE
More than 160 square meters with upcycled natural materials and a sophisticated energy-saving technology.
READ MORE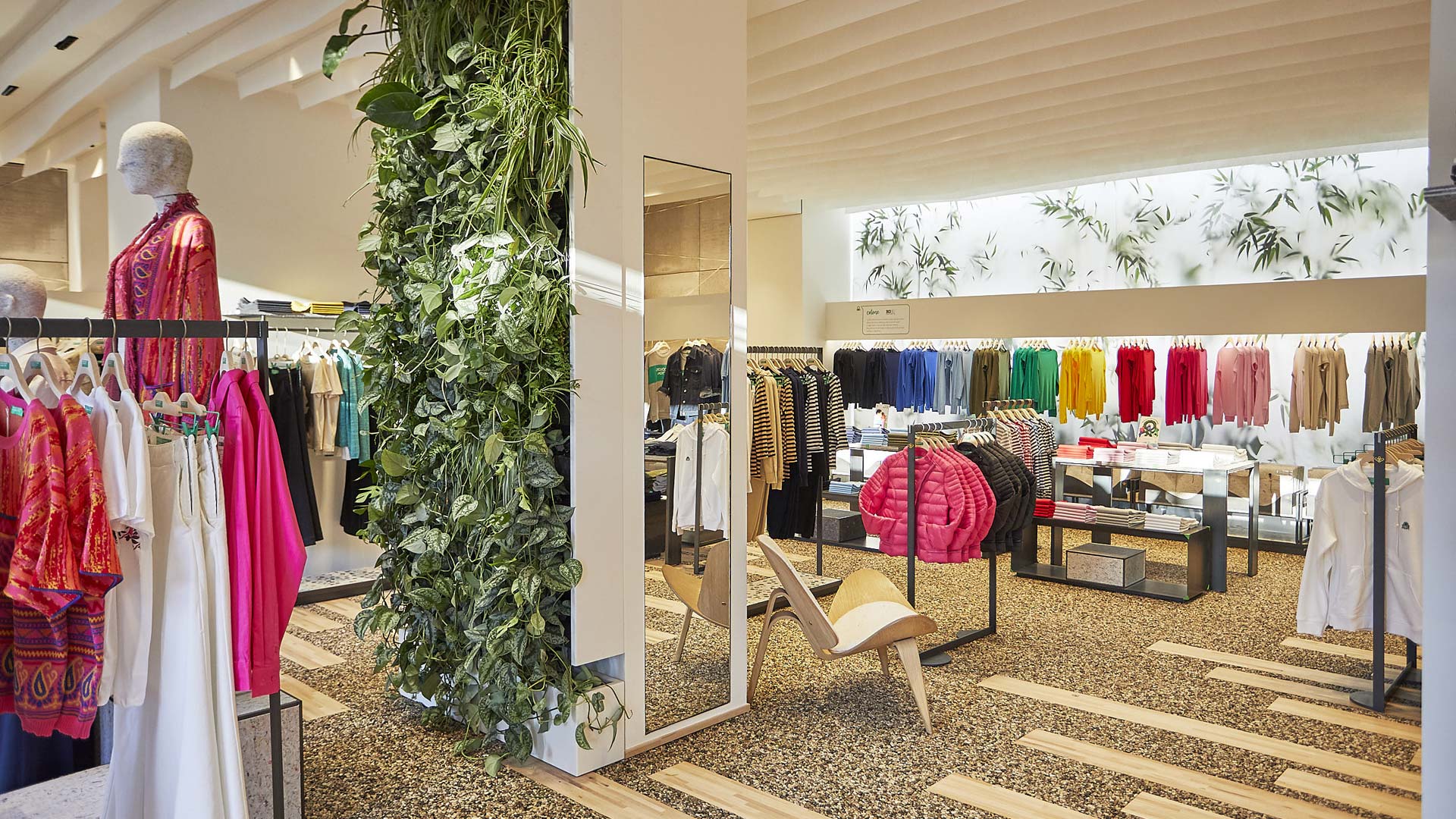 Fashion isn't everything
Our mission for more sustainable fashion. A commitment that dates back to 1965, that respects people and the environment that surrounds us.
READ MORE